In 2022, Kindy Hensler and Angela Bostelman partnered to form Southern Twist Nashville. Together, they serve clients with warmth, generosity, and genuine curiosity, balanced with the tenacity it takes to navigate an ever-evolving residential real estate market.
Southern Twist Nashville is true to its name and the partners' Southern roots: hospitable to natives and newcomers alike, passionate about helping people, with big hearts and open minds. The "twist" is their unique approach that's both classic and unconventional, fun and fierce. Kindy and Angela love getting to know their clients, bringing joy to an often-overwhelming process, and learning what sets each client apart – all on the way to finding the neighborhood and home that fits best.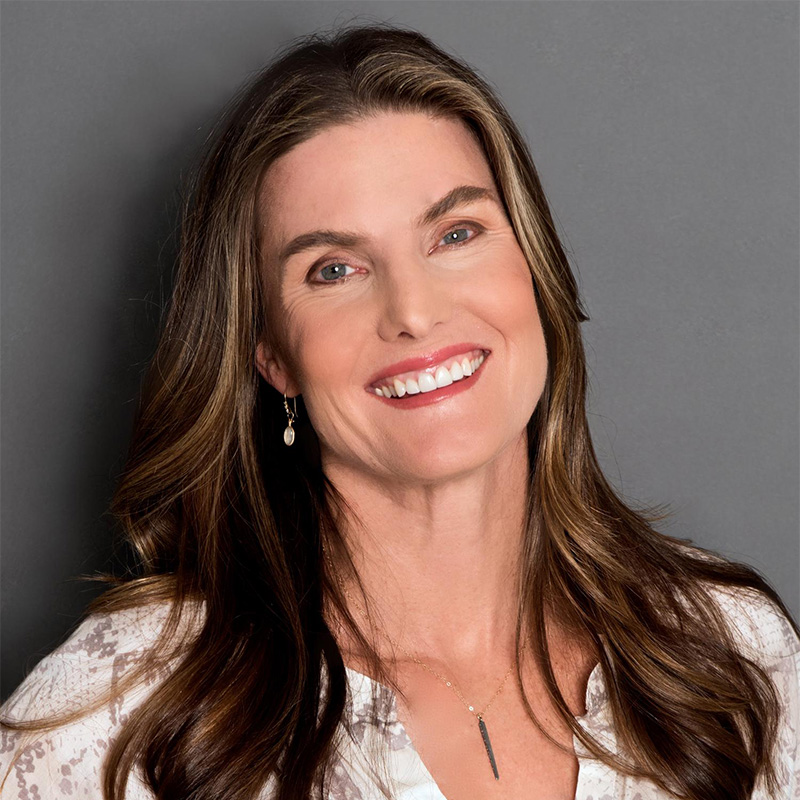 Meet Kindy
Kindy Hensler, affiliate broker with Parks Real Estate, is among Nashville's most knowledgeable and experienced in the luxury real estate market. Kindy feels right at home in Nashville's most vibrant and desirable districts and works tirelessly to find the right fit for each and every buyer looking for their own Nashville neighborhood.
She began her real estate career when her husband of 20+ years, Ray Hensler, assembled a sales team for the Adelicia, his first luxury high-rise development in midtown Nashville. She helped sell out the Adelicia and later joined the team at Twelve|Twelve, Ray's second luxury high-rise project, which sold out in a record 15 months.
Kindy offers keen insights and perspectives with an eye for design and an ear for clients' diverse needs. In relationship with former clients, other agents, developers, designers, thought-leaders, lifestyle influencers, and resources in just about every facet of life in the city, Kindy has developed the trust of a broad network that often leads to unique advantages for her clientele.
A former attorney, Kindy's legal background has made her a fierce advocate for her clients on both the buying and selling side of any transaction. Her analytical and research skills have been invaluable in helping to interpret and assimilate market data. She takes pride in thoughtfully guiding her clients through the entire real estate process with a commitment to helping them find the perfect home.
Kindy and her husband moved to Nashville in 2000. A fifth generation Floridian, Kindy quickly embraced Nashville as home as she discovered the city to be one of the best places to live and raise a family. Today, she is a member of the Greater Nashville Association of Realtors, Friends of Vanderbilt Children's Hospital, sits on the boards of the Gulch Business Improvement District (GBID), Nashville Ballet Advisory, and Friends of Warner Parks Advisory, and is a regular supporter of The Women's Fund and Sexual Assault Center of Nashville.
2022 GNAR Awards of Excellence Gold Award Recipient
Meet Angela
Angela Bostelman is a "Mississippi Girl" through and through. Raised in Ripley, Mississippi, and a graduate of Ole Miss, her Southern roots run deep. With degrees in marketing and advertising and an accomplished professional background in recruiting and sales, Angela developed unique skills that make her a great advocate and partner in any endeavor. She has called Nashville home since 1997 and invested in her community through entrepreneurism in hospitality, entertainment, and real estate.
All of Angela's work experiences came while raising three sons, Max, Will, and Luke, and acting as a trusted advisor to her then-husband's business, which grew to over a billion dollars in sales in less than two decades.
As a Parks Real Estate affiliate, she brings a true passion for helping people to the Southern Twist team. Her commitment to philanthropy is notable, as a board member for several non-profits including The Women's Fund through the Community Foundation of Middle Tennessee, the Sexual Assault Center, and The Monroe Carell Jr. Children's Hospital at Vanderbilt. She has raised millions of dollars for the Nashville Symphony, the Bill Wilkerson Center for Speech and Hearing, the Pi Beta Phi Traumatic Brain Injury Institute, and Safe Haven Family Shelter.
Angela's connections in the Nashville community benefit her clients tremendously. It is rare she doesn't know the neighbors of the homes her clients are exploring, or something deeper about the house and the seller's motivation than meets the eye.
Perhaps the best thing Angela offers clients is her experience having been in their shoes. Her life is not without challenges and, like any true Southerner, some very interesting stories, and she has come to understand buying or selling a home often isn't a transaction, it's a transition.
Angela feels lucky to have a partner in Kindy Hensler with traditional experience and extraordinary talent. Together, they seek to provide an unmatched understanding of their clients — to find the home that fits their life today and leads them to all the amazing places they will go tomorrow.